About Ben Holliday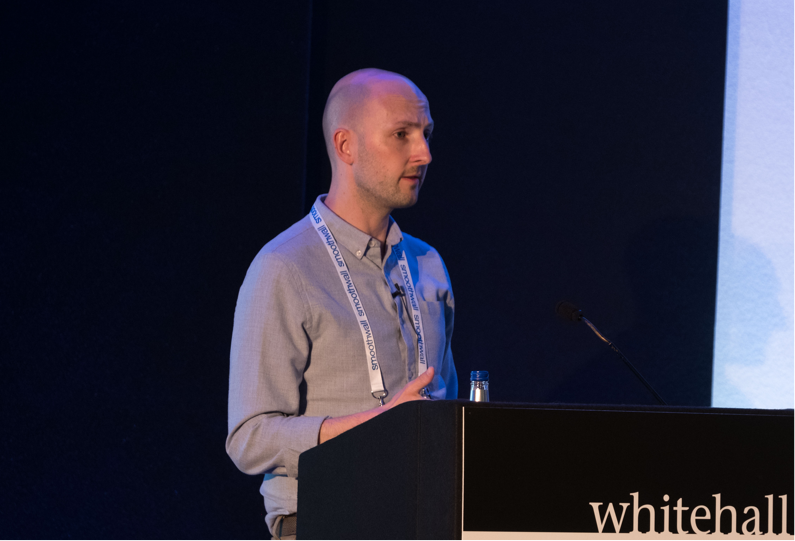 Hello, I'm Ben Holliday, a designer and digital transformation leader focused on supporting organisations and teams to deliver great products and services.
I currently work as Chief Designer at TPXimpact. I was previously Chief Design Officer, and an Executive Director at FutureGov (which is now part of TPXimpact) – originally joining in August 2017.
In March 2022 I launched a book – Multiplied – that I've written for TPXimpact – you can read more about the themes of the book here and buy the book on Amazon.
---
Before FutureGov I spent 4 years leading user centred design in roles with the Department for Work and Pensions (DWP) and the Government Digital Service (GDS) in the UK.
In the private sector I worked for FreeAgent until 2013, and throughout my career I have worked extensively in digital, product and service delivery with not-for-profit, charity and arts organisations in the UK including the National Theatre, and the Institute of Contemporary Arts.
I live in the North West of England with my wife and our 4 children. I also have hearing loss and tinnitus which has impacted my life and work. I'm trying to be more open with my experiences, and how I've used this to positively shape how I lead and communicate.
To get in touch with me directly, you can use email or Twitter (direct messages are open).