Creativity is putting all the balls in the paddling pool, and then taking them all back out again.
Sometimes there isn't a good reason to try something new. Other than, why not? 
We bought a new paddling pool in March. And for a few weeks this was my son Zac's favourite game .
Creativity can be combining things in new ways. Sometimes just for fun. It's being willing to see what happens when you do something different.
*time goes quickly (2 years old already)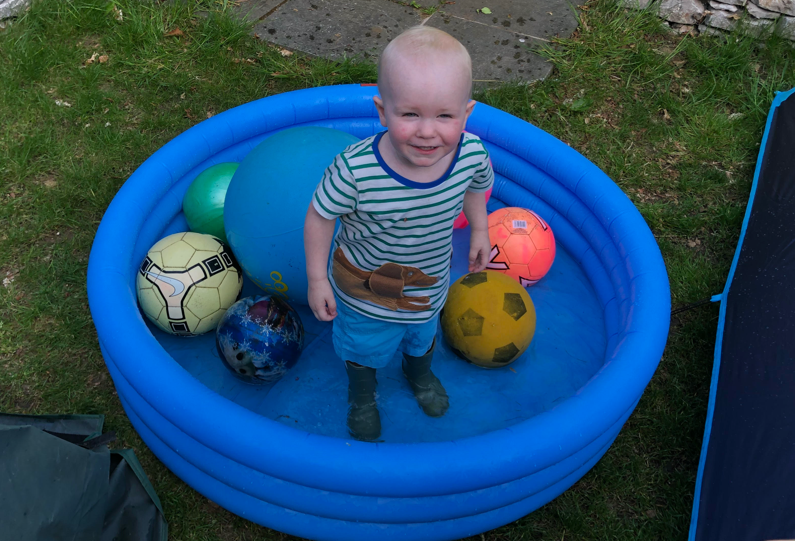 This is my blog where I've been writing for 18 years. You can follow all of my posts by subscribing to this RSS feed. You can also find me on Bluesky, less frequently now on X (formally Twitter), and on LinkedIn.