We often stop to look at dead wood on family walks near where we live in the UK Lake District. Here's an example from this morning's walk near Bowness-On-Windermere.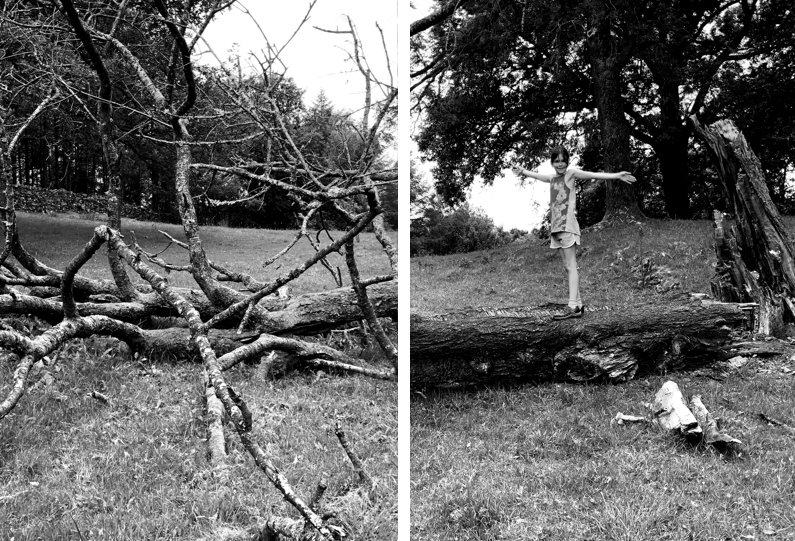 These trees have usually been hit by lightening, damaged, or blown down in a storm. They become skeletal like structures, stripped bare of leaves and foliage, creating makeshift climbing frames and good photo opportunities. Each a relic of something that is gone.
Dead wood is also part of our lives and work. It's found in the places where we no longer have deep roots or the potential for growth. It's the things we hold onto that are more a reminder of history, or what we hang onto as our story. The alternative is being willing to hold more tightly to what is new, what is possible, and ideas that are very much still alive.
It's easy to get distracted by dead wood.
This is my blog where I've been writing for 18 years. You can follow all of my posts by subscribing to this RSS feed. You can also find me on Bluesky, less frequently now on X (formally Twitter), and on LinkedIn.