With all the OpenAI interest and talk at the moment, I experimented with the Bing Image Creator image generator tool for the first time last week. Microsoft says this is powered by an advanced version of the DALL.E model.
You type in the description of the image you want the AI to create, and it takes a few seconds to give you four options.
I was impressed with this image, and plan to share it in some upcoming talks.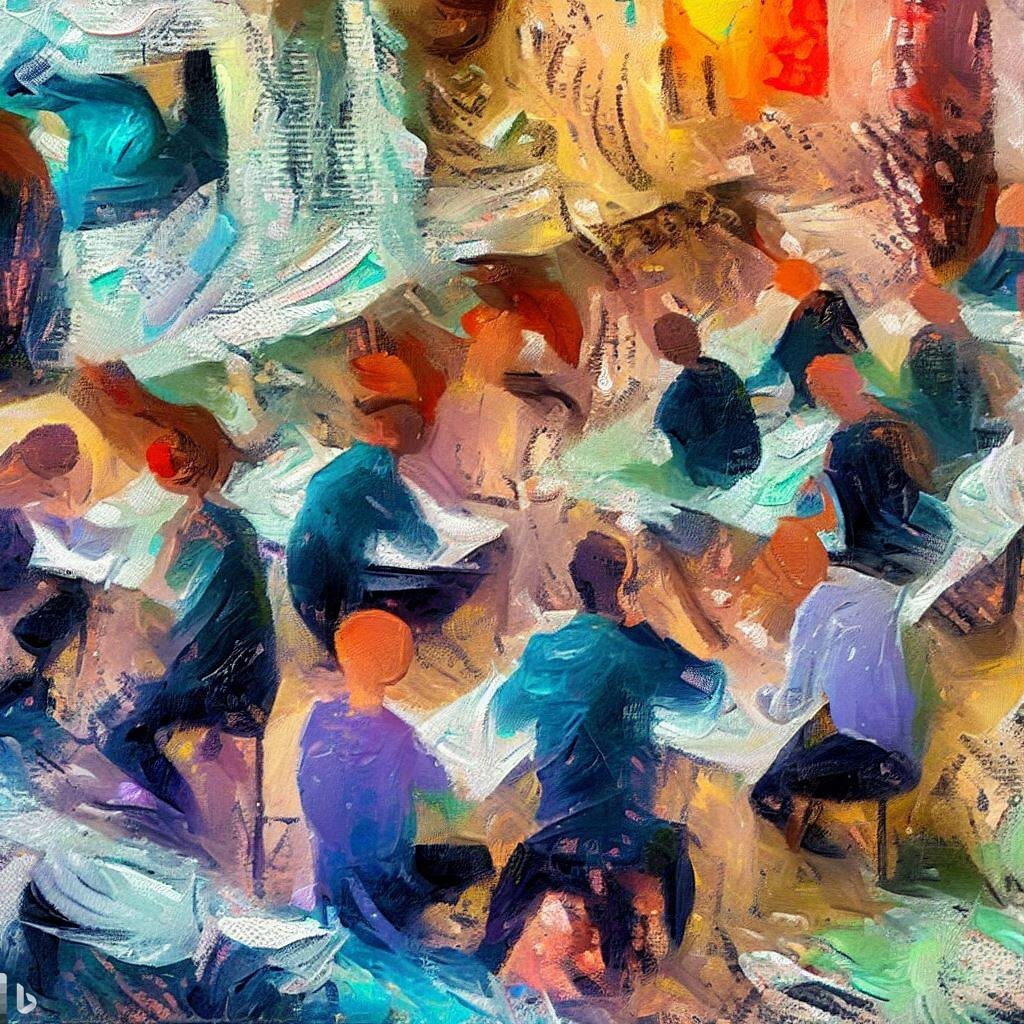 This is my blog where I've been writing for 18 years. You can follow all of my blog posts by subscribing to this RSS feed. You can also follow my regular updates on Twitter.